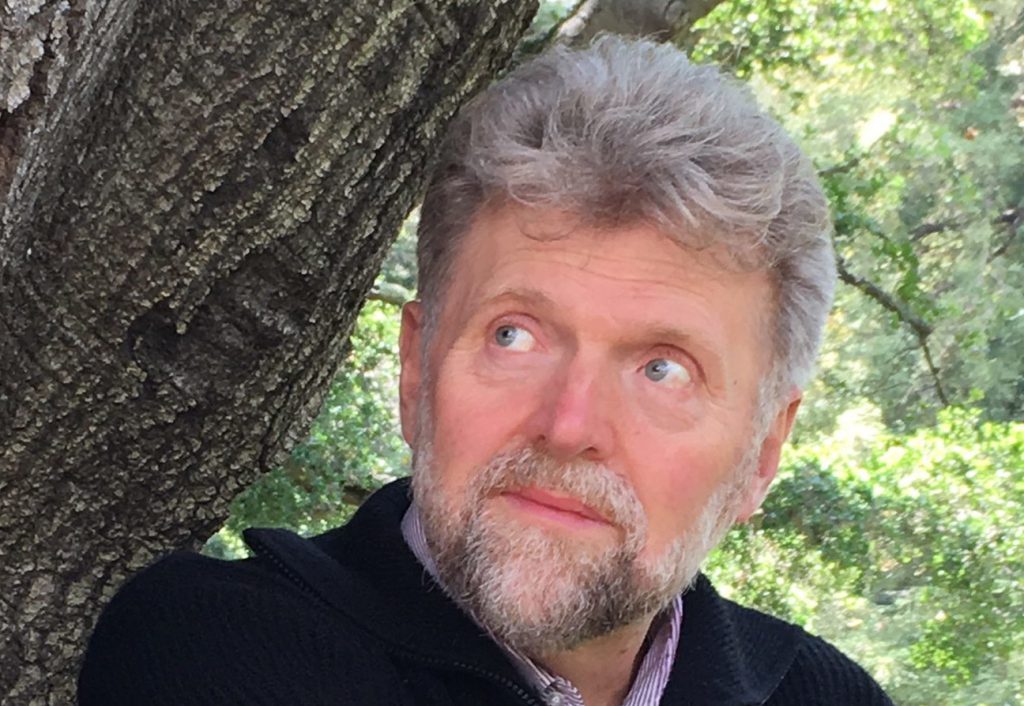 Svanibor Pettan is Professor and Chair in ethnomusicology at the Faculty of Arts, University of Ljubljana, Slovenia. His academic degrees are from the Universities of Zagreb, Croatia (BA), Ljubljana, Slovenia (MA), and Maryland, USA (PhD), while his fieldwork sites include former Yugoslav lands, Australia, Egypt, Norway, Sri Lanka, Tanzania, and USA. His principal research topics are music and politics on a war – peace continuum, multiculturalism, minorities, gender, and applied ethnomusicology. He was the first Yugoslav ethnomusicologist who conducted research for academic degrees outside of Europe (Zanzibar in 1982, Egypt in 1986-87).
His professional career includes full-time posts as radio editor, scholar in a research institute, and professor at a music academy, department of ethnology and cultural anthropology, and department of musicology. Within the International Council for Traditional Music (ICTM), he was co-founder and Chair of the Study Group on Music and Minorities, founder and Chair of the Study Group on Applied Ethnomusicology, member of the Executive Board, Secretary General, and Vice-President (current).
Dr. Pettan authored or (co-)edited fifteen books, wrote many articles published in journals and edited volumes worldwide, produced several CDs, and directed two ethnographic films. He served as a visiting professor at the universities of California at Berkeley, Illinois, Maribor, Oslo, Pula, Sarajevo, Split, Tainan, Washington, and Zagreb; as a visiting scholar at Brown, Chicago, Griffith, and Wesleyan; and as an external examiner at the University of Limerick. He gave more than a hundred invited lectures at universities or research institutes in Africa, Asia, Australia, Europe, and North America.
Dr. Pettan leads the organizing team of international annual symposia in Ljubljana since 2011 and the fundamental research project on minority musics in Slovenia (2017-20). He is recipient of the awards from Turksoy, Musicological Society of the Federation of Bosnia and Herzegovina, University of Ljubljana, its Faculty of Arts, and Slovenian Research Agency. The issue 2/2019 of Musicological Annual is a Festschrift on his 60thanniversary.